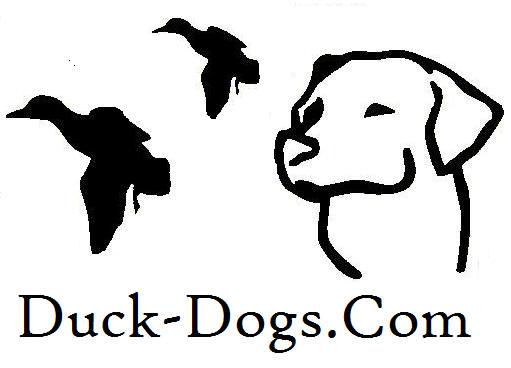 Click here to Enter ALK9 Site German Shepherd dogs
Labrador Retrievers at Duck-Dogs.com and Alabama Labs K9.com. Performance bred Labrador Retrievers for Hunting, Hunt test, Field Trials, Pointing Labs, Service dogs for Detection Training, all make great pets.
Narvel A Black
Mailing address is PO Box 547 Jemison, Alabama 35085
205-688-4408 Day 205-646-2267 Nights
Click here for driving directions Click Here for Pictures of Gate
E-Mail narvelb@jemisondentalcare.com
Please click on the links at the top of this page to navigate the site.